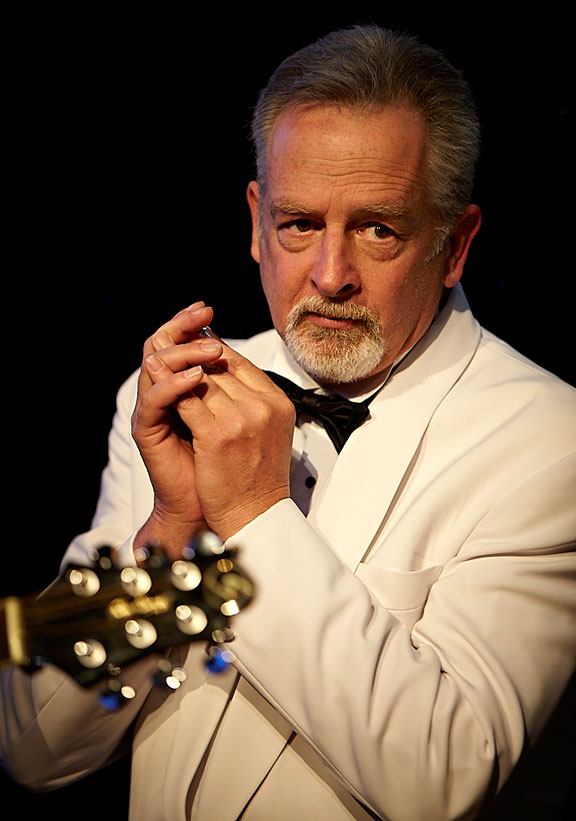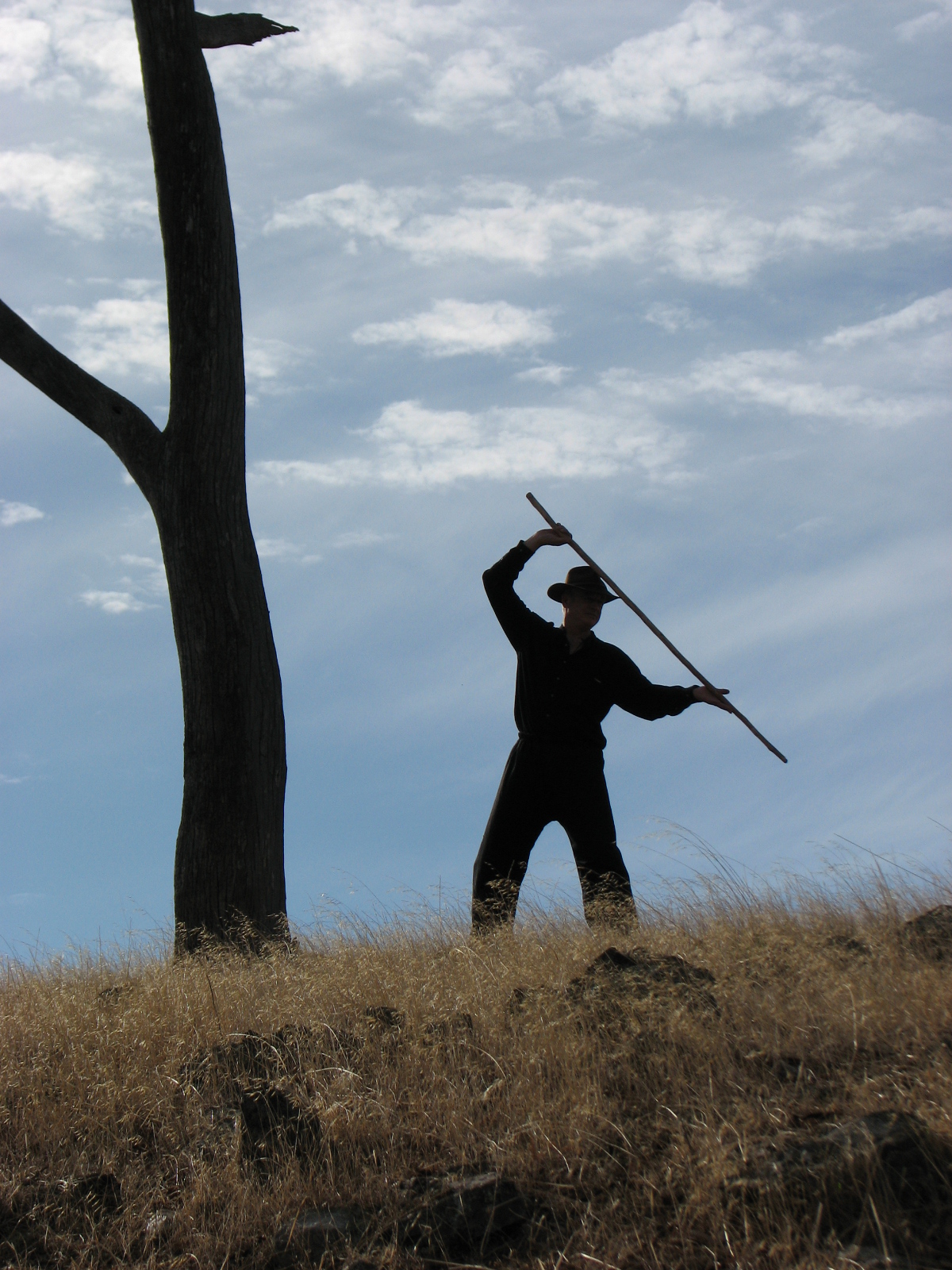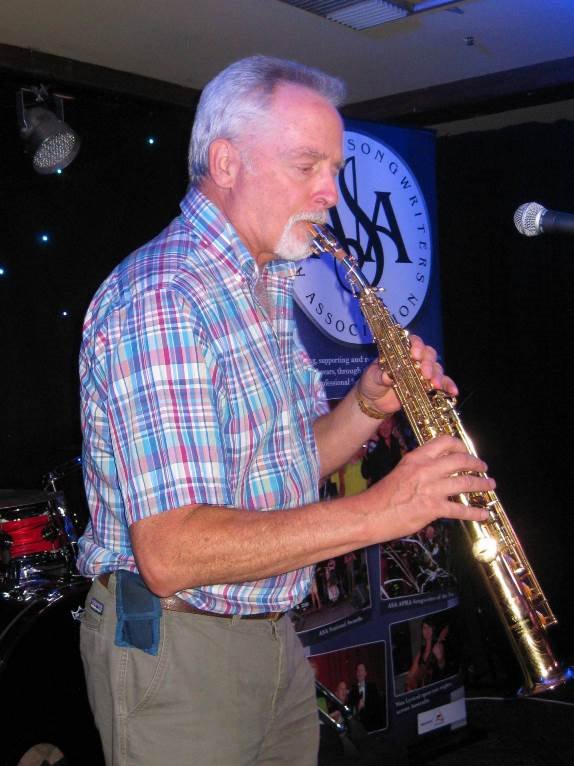 Introducing author Ned Wolf
My first book was written when I was seven years old. I wanted to write a compendium of what I found useful in life, so I wouldn't forget the important ideas later on.
So my pages highlighted my love for my father's kennel of hunting dogs, my inspiration for Abraham Lincoln's presidency and the beauty of the flora and fauna that I found on my outings through the fields and hills that surrounded our family home in Colorado. I titled the book simply, Life.
I illustrated the book, using crayons to add color, and realized that my skill with words far surpassed my drawing abilities. I gave the book to my mother who kept it in the family archives. Since then I've written a number of books. Awaken Your Power to Heal was published by the Therapeutae Press in 1999. Then a book of poetry called Sailing on a Banshee Wind and Floraporna, a collection of macrophotography featuring Western Australian flowers. In that volume I discovered my love for creating new words. I penned the word "flornagraphy' to celebrate the beauties of Mother Nature.
When I'm not working on my novels, I serve clients as a counsellor, mediator and natural healer. I use vibrational therapies, including Reiki energy. Rebirthing breathwork and vibrational remedies that are produced radionically.
When eight years old, a water dowser showed me how to find water using twin L-shaped dowsing rods. Later I was trained in the use of a pendulum and today teach classes not only in medicinal dowsing, but also Reiki, counselling and the use of mediation skills.
My spiritual life is important to me. I belong to a non-demoninational ministry of healing, inspired by the lives of the Essenes. These were people of two millenia ago who left their cities in the Middle East to live in the desert and pursue their own religious freedom. You can learn more at the website: www.sevenfoldpeace.com
There's more, of course. I learn alot about myself playing tennis twice a week and singing. I write music for the soprano sax and also perform at markets, pubs and open mic nights. I am also a student of Tai Chi and have taken much inspiration from Jane Roberts Seth books.
Sometimes people ask me how I find the time to do all these things. Three lifestyle choices help me tap into an abundance of energy: I refuse to watch television, I abstain from coffee and alcohol, and I'm quite clear that I am solely responsible for my mental, emotional and physical well-being.
Tune into my Blog and please feel free to comment and/or ask questions as we come to learn more about each other.
Follow me on Instagram: Instagram.com/nedwolf
Subscribe to my YouTube channel: Nandia Trilogy: The Power of "U"